Experience ultimate comfort with our Air Beds
Some of our favourites
Air Beds
Our best-selling air beds are designed to make you feel at home, no matter where you are. With built-in pumps, easy inflation, and travel bags, our air beds provide the perfect night's sleep whether you're camping in the great outdoors or hosting guests in your spare room.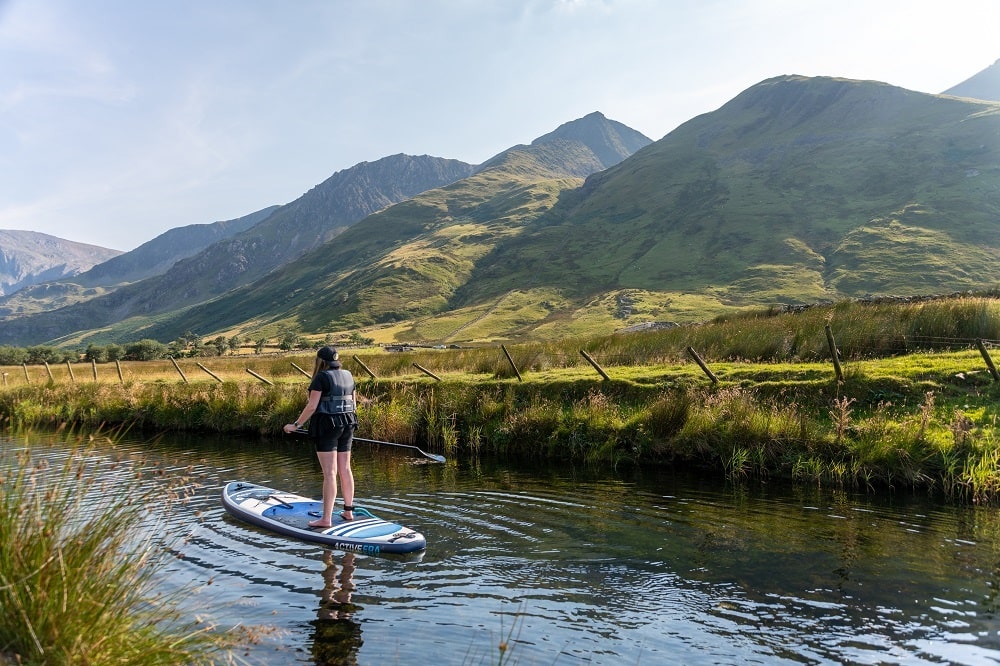 Who are we?
Active Era is a leading manufacturer in sports and outdoor products fusing design and function for both recreational and professional use. Active Era's air beds, camping equipment and paddle board are fast becoming the new industry standard.
We are internationally renowned for developing exceptional value market-leading products, and pride ourselves on using the highest quality components tested to rigorous international standards. Since our launch in 2016, we have sold our products to over 3.2 million people worldwide and are one of Europe's fastest-growing brands.